If your child has a special birthday coming up, there is no better way to hold those memories than a customized and personalized decoration package from A Sweet Celebration. etsy.com/shop/asweetcelebration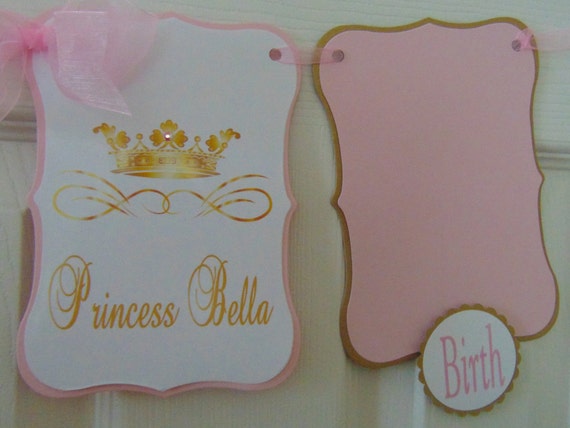 Since 2010, A Sweet Celebration has created incredible custom party decoration for over 7,000 special days. WE know how special these celebrations are, and we take great pride and care in delivering these sensational party packages directly to your door.
Customized party invitations, party banners, centerpieces, cake topper, cupcake toppers, party favors and more! Each of our parties will be made to your preferred theme.
Check us out at etsy.com/shop/asweetcelebration and see the remarkable products we offer for your next celebration!
Please follow and like us: